Out of the Bronx, New York, aged only 18 YEARS OLD!  My melon was twisted when I first heard some of this cats material on Soundcloud… I thought he must be in his 30s at least because of the flow, delivery & production of his music.  Gels is an unassuming self made rapper, who leans on the early 90s golden era of Hip Hop for his musical influence.
Along with production from the likes of MPADrums among others, Gels spits lovely flows over real ,nice productions.  Think he's only on the slow tip? Nope, he can rhyme at pace too, he's a real versatile MC and I thought it only right to give him some props on Disco Scratch Radio.
Hearing music like this just makes an Ageing B Boy like me very happy, it makes me know that the torch has been passed to someone who will keep it lit…
Anyway, the show was meant to be 2 hours but my internet connection kept dropping out & I didn't realise that it had stopped recording from the first dropout, so I only have the interview for this show, but it's a great listen for those that don't know him.
He has a new LP entitled "Wandering Souls" which is now available on his Bandcamp page, you can also listen to him on Soundcloud and get at him on Twitter & Instagram… he also has a Youtube channel.
Here's a quick link for you to peep his stuff, then cop the whole interview at the bottom either download or stream… oh, you can hit him, up on Facebook too.  If you do get a message to him or cop his LP, tell him Waxer linked ya! See yas next week…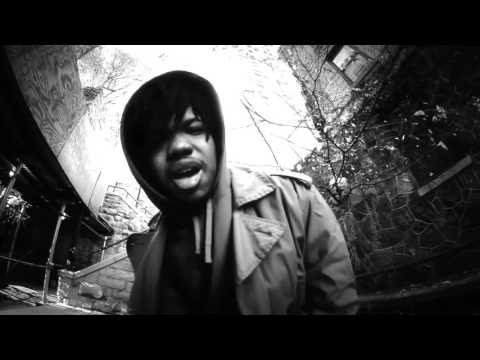 MC Gels Interview on Disco Scratch Radio
[ 49:49 | 114.32 MB ]
Play Now
|
Play in Popup
|
Download
(164)