on
February 8, 2015
at
12:17 pm
Back in 2010 I interviewed "Ambush"… I met this dude through the Heroes Of UK Hip Hop site and we very soon realised that there was a lot to talk about that would make a great interview.  Ambush was on the mic & on the cut back in the day & released an EP, engineered by No Sleep Nigel.  Below is the lead cut "Get On The Mic".
Ford & The Coalition on FaceBook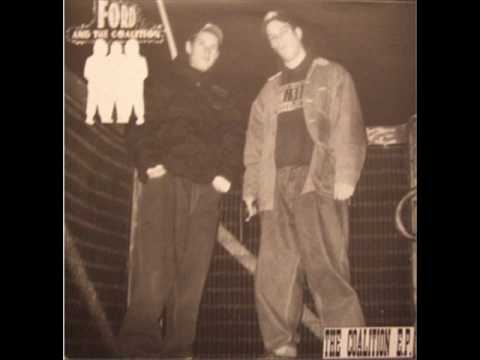 As you'll hear in the interview, Ambush recorded a rhyme bomb simply named "Ambush" that got played on Westwood, you'll hear that cut in the show, pure fire from the vaults.
Enjoy the interview & we'll be back on air with a fresh new live show real soon, stay tuned for updates…
Disco Scratch Radio 5 Ambush In Interview
[ 2:08:46 | 117.9 MB ]
Play Now
|
Play in Popup
|
Download
(101)
Tracklist:
1.Disco Scratch Intro
2.DuckAlert – Diamond Dust (Instrumental)
3.3 Wize Men – Refresh Yourself
4.Family Quest – Sleep Walking
Interview tracks:
5.London Rhyme Syndicate – Hard To The Core (Instrumental)
6.Freshski & Mo Rock – Pick Up On This (Instrumental)
7.Grand Groove – Let's Dance (Instrumental)
8.Demon Boyz – Northside (Instrumental)
9.MC Duke – Miracles (Instrumental)
10.Ambush' Choice – Faze One – Layin Down A Beat
11.Merlin – Born Free (Unrapped)
12.MC Duke – I Don't Care Anymore (Instrumental)
13.Ambush' Choice – Demon Boyz – Recognition
14. The She Rockers – Give It A Rest (Instrumental)
15.Overlord X – 2 Bad (Bonus Beats)
16.Ambush' Choice – Prime Rhyme Masters – You Need Discipline
17.Ambush' Choice – Black Radical Mk 2 – B Boys B Wise II
18.Ambush' Choice – Severe Carnage – The Struggle Continues
19.Standing Ovation – Onslaught (Instrumental)
20.Son Of Noise – The Mighty Son Of Noise (Instrumental)
21.Deliverance – Up & Down The Country (Instrumental)
22.NSO Force – In 2 Deep (Instrumental)
23.Ambush Choice – Ambush – The Ambush (Westwood Demo Version)
24.Ambush Choice – Ford Coalition – Get On The Mic (Scrabble Remix)
25.Waxer – Organ & Bass (Instrumental)
26.General Levy – Dem No Wicked Like We (Instrumental)
27.Ambush Choice – London Posse – Money Mad